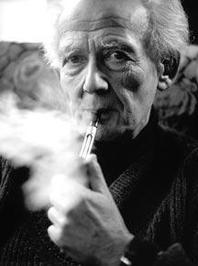 Zygmunt Bauman

Date of birth: November 19, 1925
Died: January 09, 2017
Born: in Poznań, Poland.


Description: Zygmunt Bauman was a world-renowned Polish sociologist and philosopher, and Emeritus Professor of Sociology at the University of Leeds. He was one of the world's most eminent social theorists, writing on issues as diverse as modernity and the Holocaust, postmodern consumerism and liquid modernity and one of the creators of the concept of "postmodernism".
Advertisement