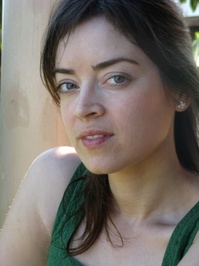 C.E. Morgan

Date of birth: June 23, 1976
Born: in The United States.


Description: C.E. Morgan (b. 1976) is an American author. She won the 2016 Windham–Campbell Literature Prize, among other honors.As an undergraduate, Morgan studied voice at Berea College, a tuition-free labor college for students from poor and working-class backgrounds in Appalachia. In exchange for a free education, all students work for the college while enrolled. Morgan also attended Harvard Divinity School, where she studied literature and religion. She wrote All the Living while at Harvard. She lives in Kentucky.