Quotes by Allan Janik
"By what procedures do men establish the rule-governed links they do between language, on the one hand, and the real world, on the other?"
Books by Allan Janik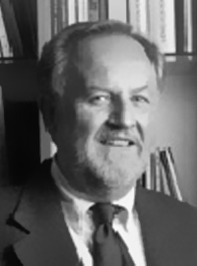 Get Social with BukRate
Follow BukRate on social networks Facebook, Instagram, Twitter, Youtube, and Pinterest. We update the best quotes every day! Join and share more with friends.
Topics